Personal and some commercial work – finished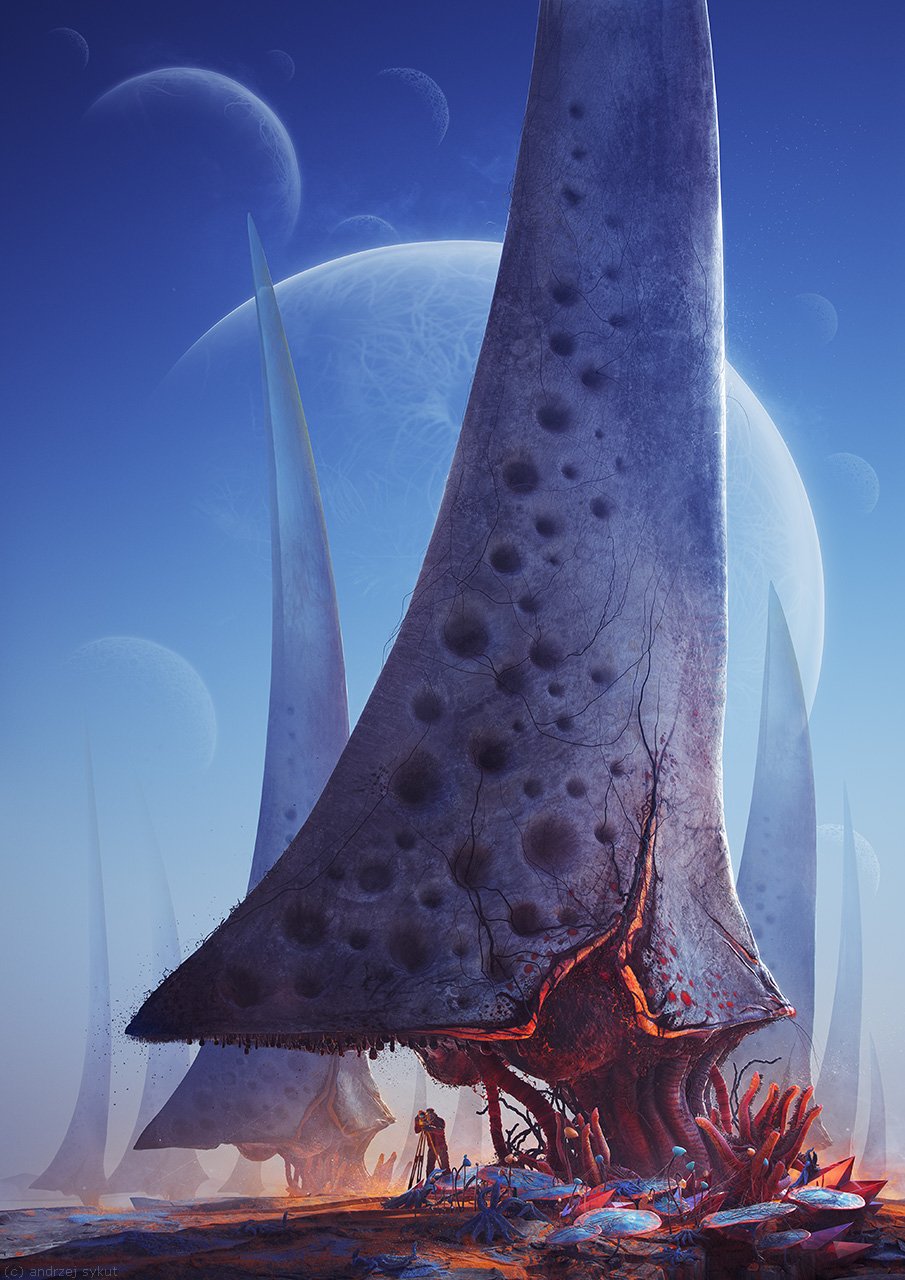 The Journey - Surveying BXT83-10. Created for latest CGchallenge. I won the Image-Excellence prize: http://bit.ly/Y46vPj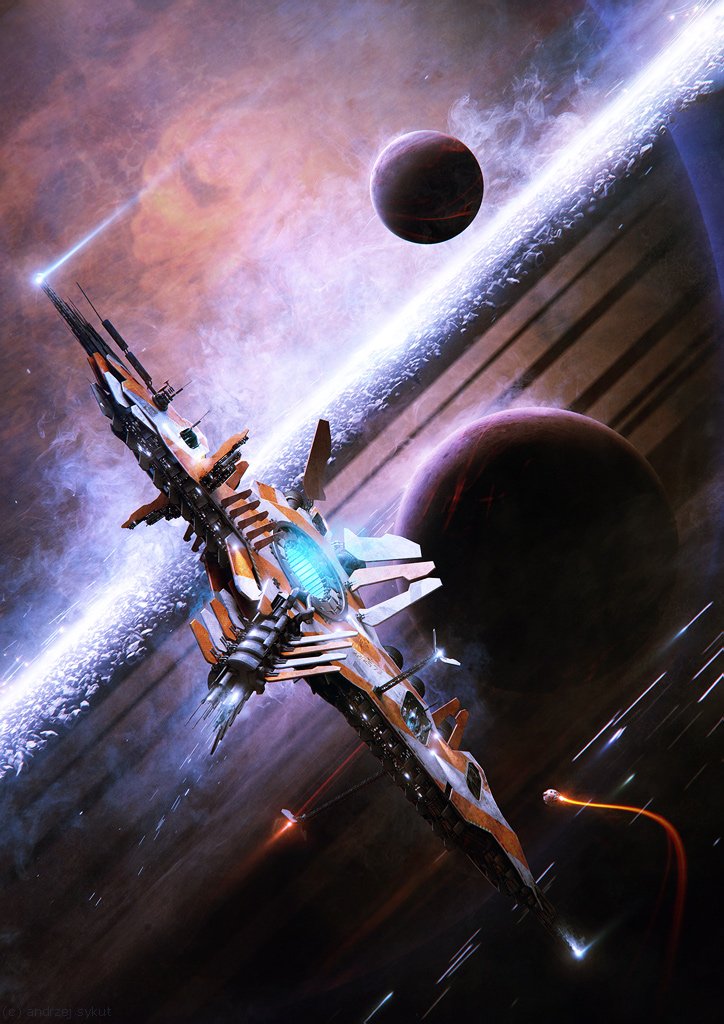 The Journey - Up in the rings. Wanted to do something like that for a very long time - finally, all the pieces came together.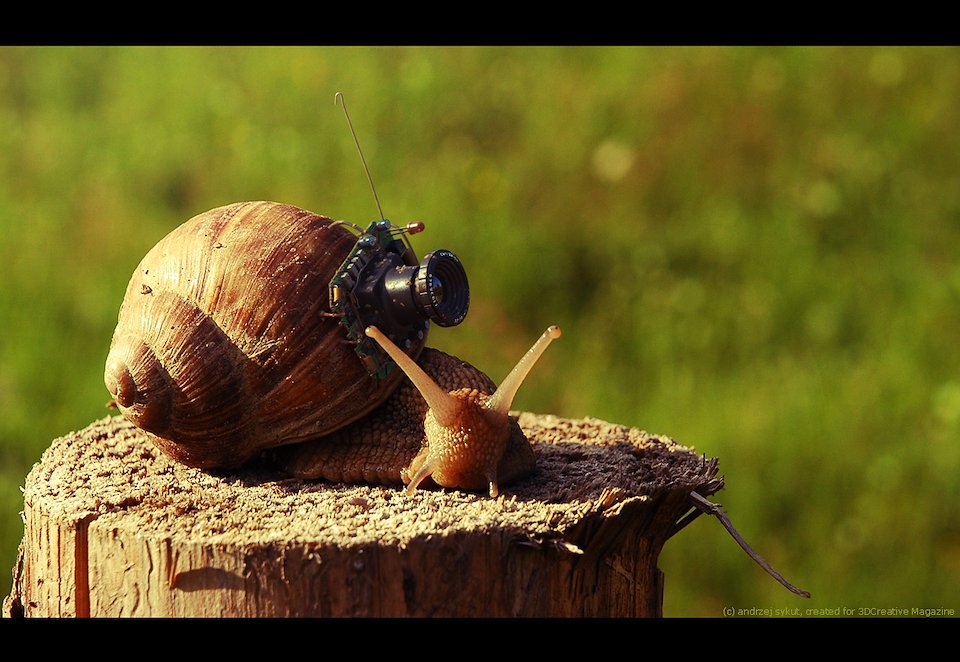 Spy snail, created for 3DCreative Magazine tutorial project.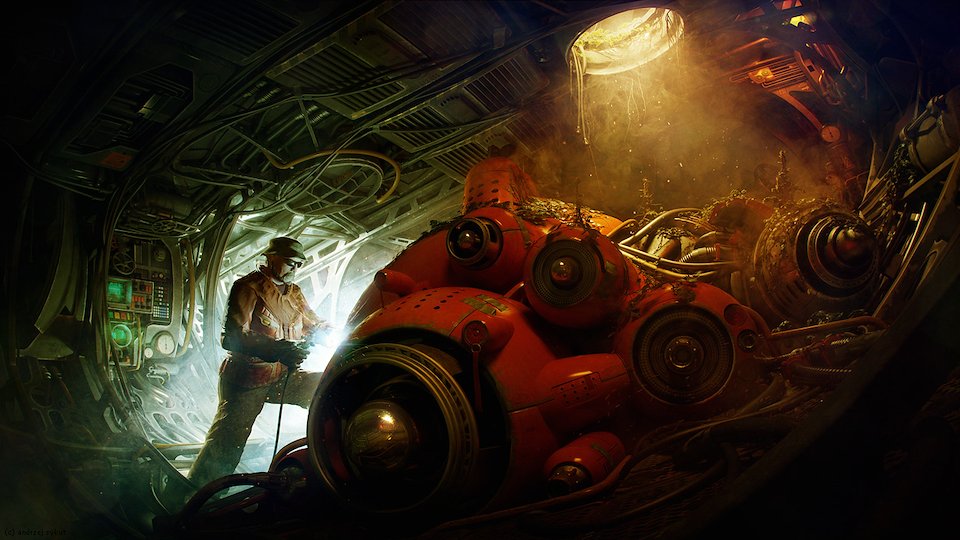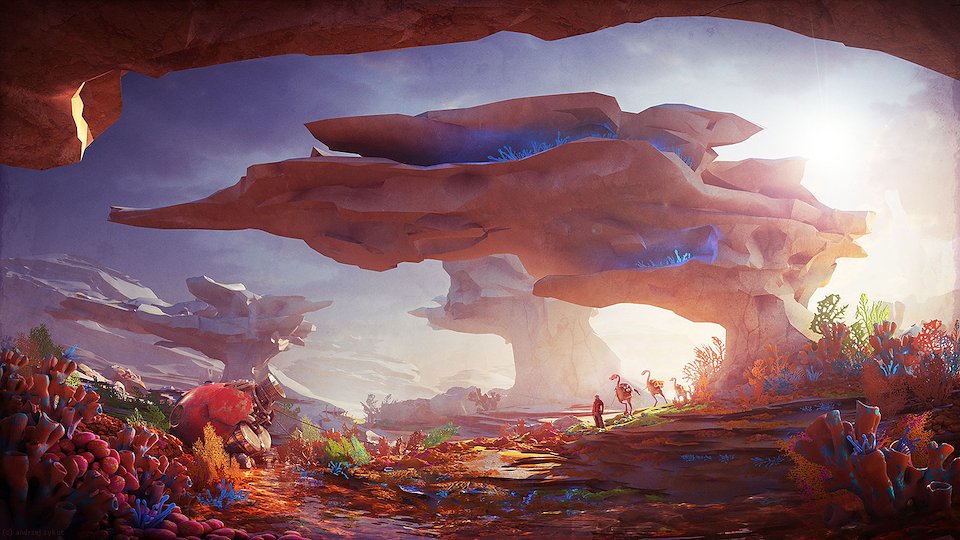 Yet another image in my 'The Journey" series - another day in the life of a lone traveler, making his way through the strange alien worlds.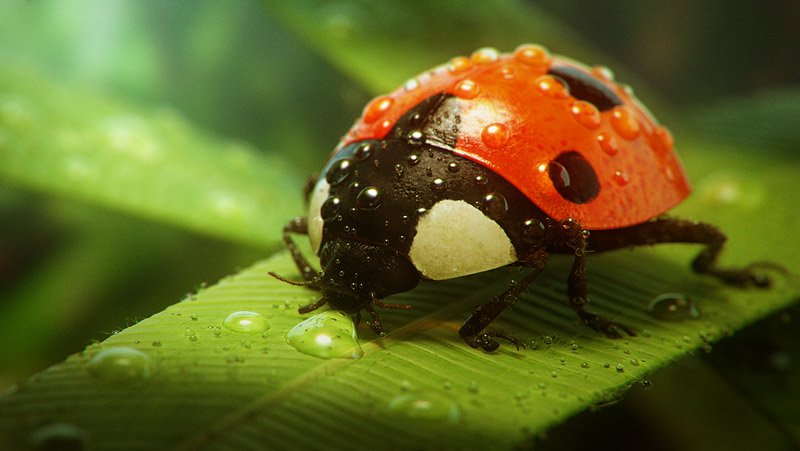 Ladybug, personal image using bug model from another project.
Series of images for a lighting tutorial in the 3DCreative magazine. Model and textures by Richard Tilbury, lighting and compositing by me.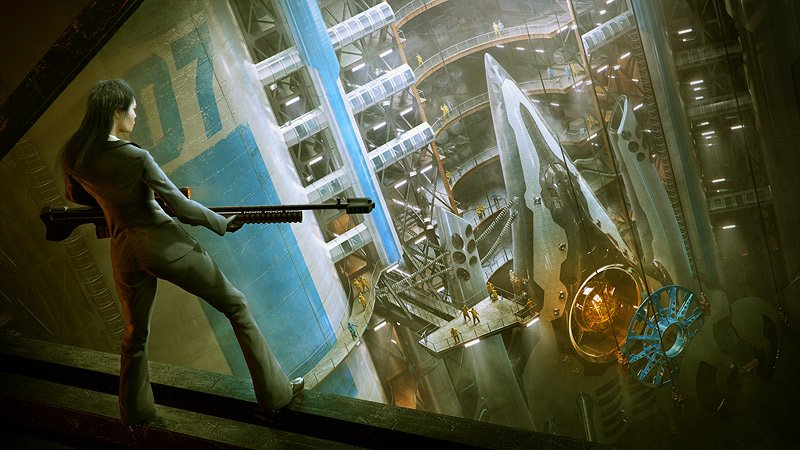 "Not this time". Created for cgsociety.com's Secret Agent challenge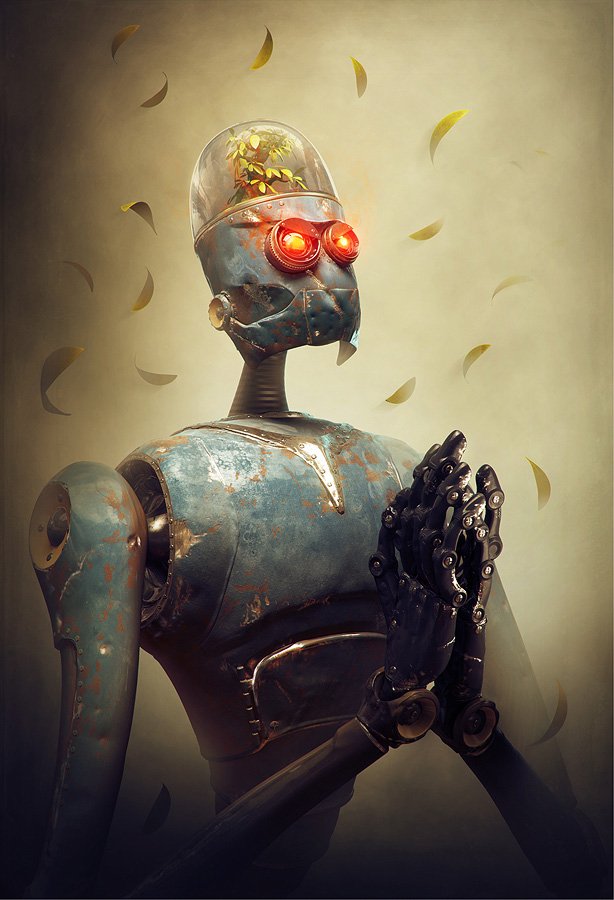 "Mastermind", created for 3d Creative magazine tutorial, ended up on the cover :)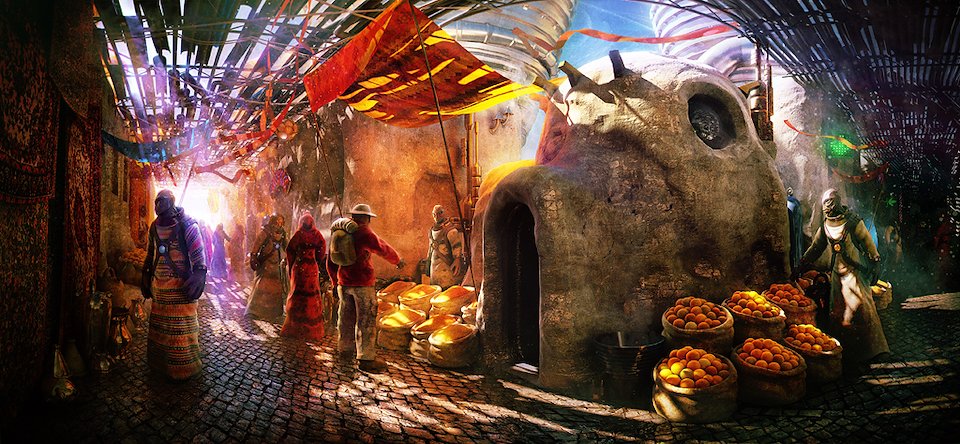 'Trip to the souk'. The journey never ends, but sometimes there are no monsters around, just life.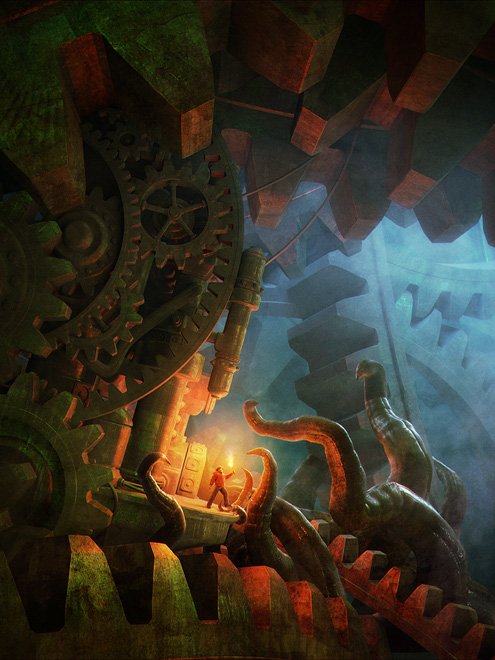 The journey continues... same character, different place and time.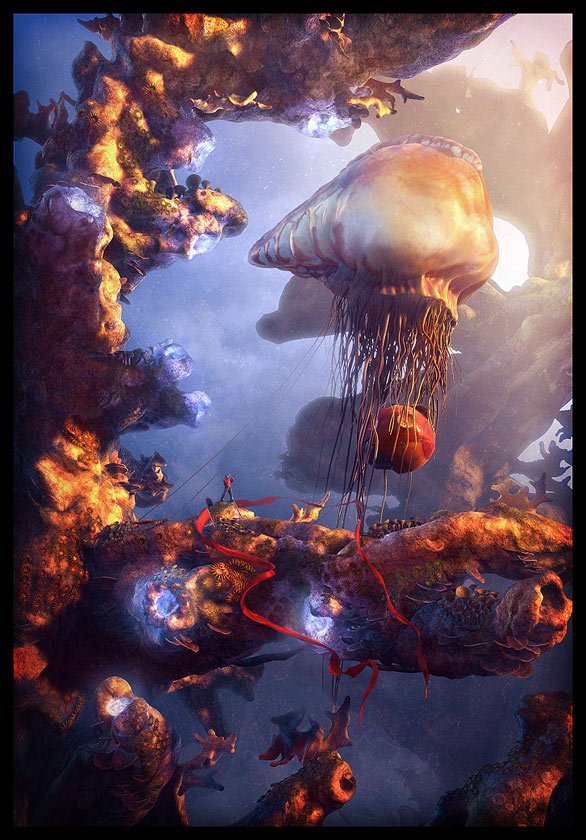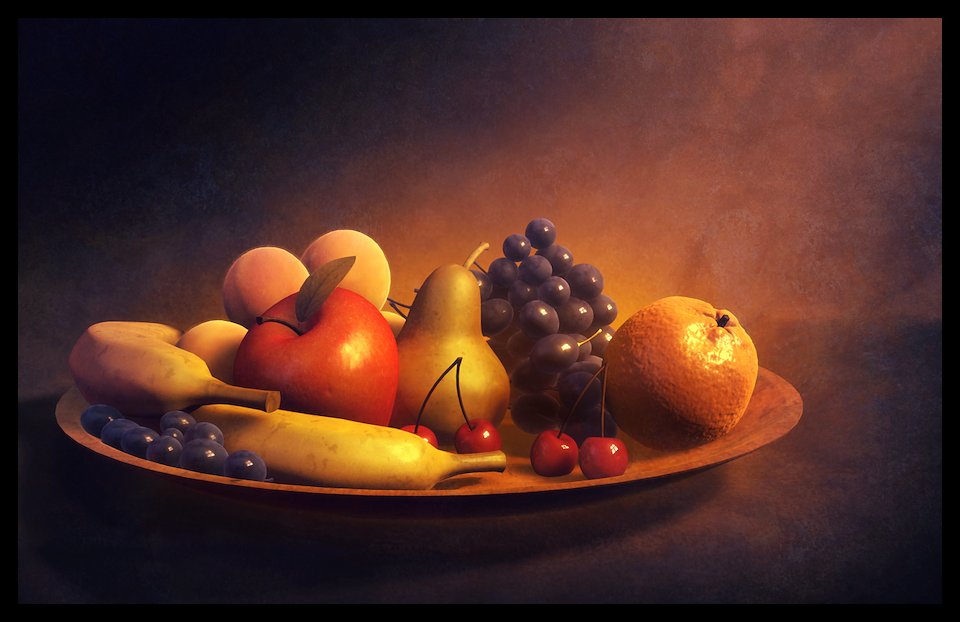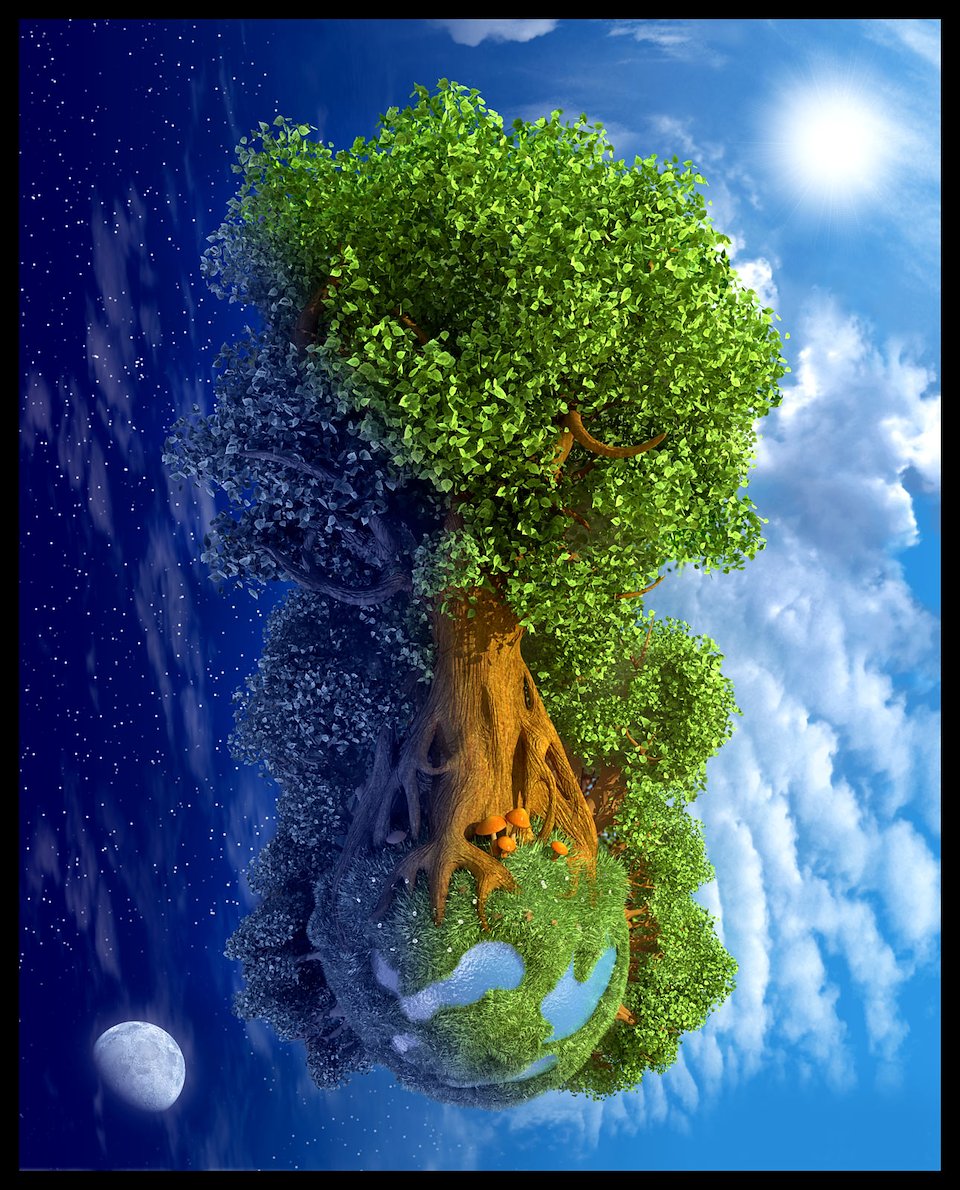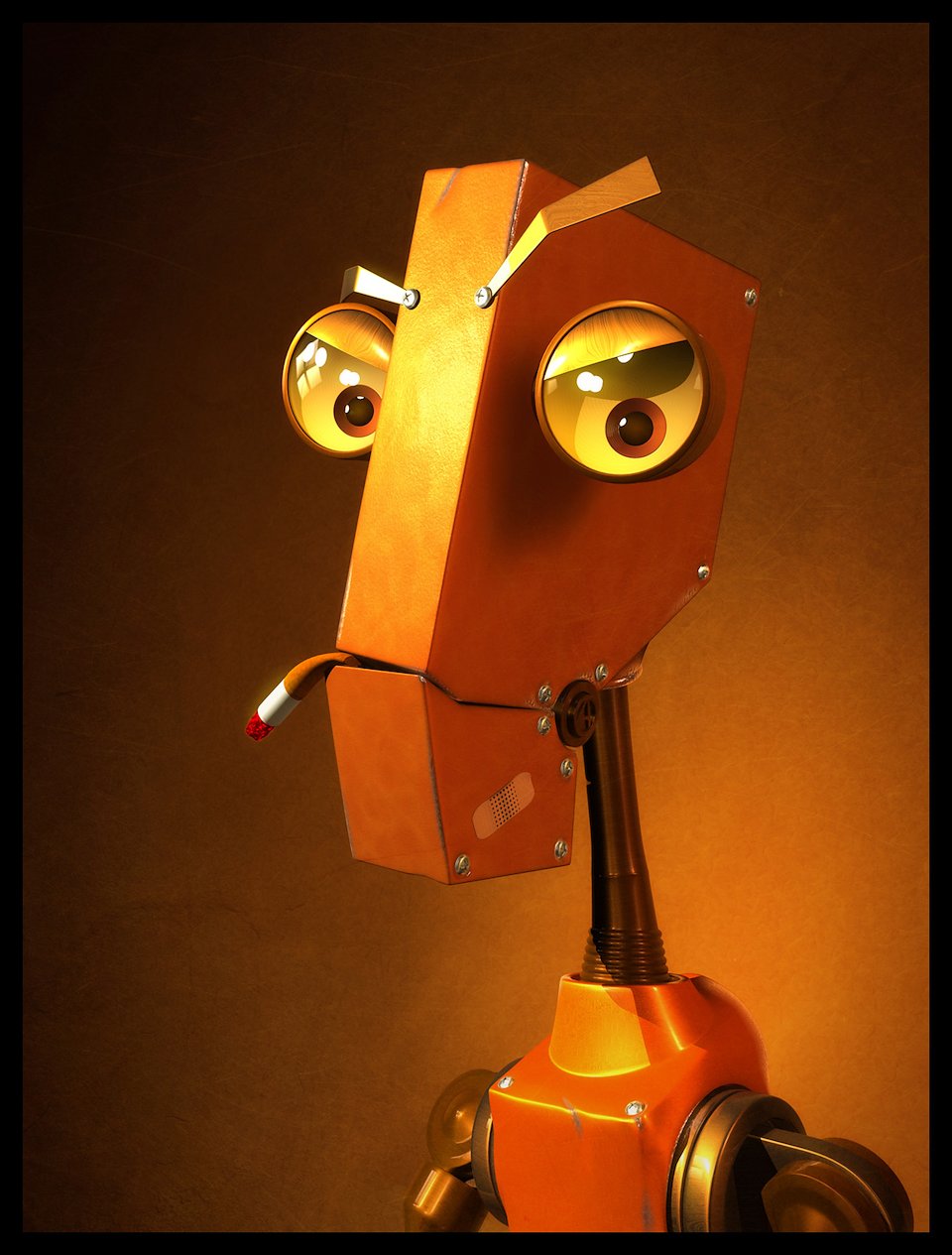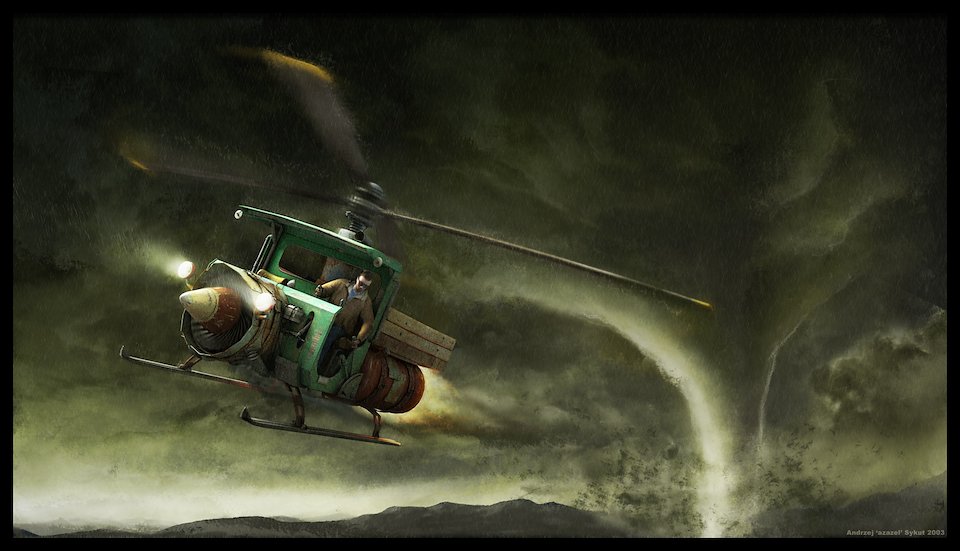 The things I do for fun, and some commercial projects. Often both at the same time :).
---
Up Next:
Explorations and concepts